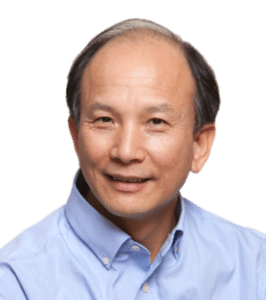 The following is a complete transcription of an interview with Chunyi Lin, the founder of Spring Forest QiGong, as he explains how to heal depression using QiGong. Please note there are a few alterations to the text for fluency purposes. You can see the complete video, Qigong for Depression – Alternative Cures for Depression, here.
When healing depression and other mental disorders, you do not want to do QiGong in a dark room. You have to do it with a light. If you have a bi-polar or mental disorder, you need to meditate with steady movements and your eyes open.
If you close your eyes, you tend to go deeper into your meditation. When this occurs, you might pick up on negative images that can cause you to become frightened.
That's why some people, when they have these kinds of mental disorders, and they do QiGong by themselves in a dark room, they see a lot of negative images and they get scared.
In QiGong practice, I recommend those people who have mental issues do QiGong in a well lit area, and not by themselves. Focus on the active movements, rather than a sitting mediation. That will be better for them.