Qi Balancing Exercises & Lifestyle for Wellness
Ancient Chinese Solutions & Eastern Based Practices for Achieving Balanced Energy – Made Simple.
Qi Balancing Exercises & Lifestyle for Wellness
Ancient Chinese Solutions & Eastern Based Practices Made Simple for Achieving Balanced Energy.
QIFUL LIFE – A METHOD TO KEEP THE BODY'S QI IN HARMONY
Welcome to Qiful Life – a site dedicated to Wellness based on Qi Exercises, Practices & Concepts found in Qigong, Tea, & Meditation.
All the concepts presented on this site use one central theme – how to improve & balance one's Qi or "Energy" for optimal Wellness. Our goal is to share a comprehensive approach to how they work and provide solutions,  including:
Gourmet Tea – Premium Grade Tea rich in nutrients & health benefits;
Qigong Classes – Exercises that promote balanced energy;
Meditation Classes – Breathwork, Visualization & Mindfulness known for helping calm the mind.
All of these combined together provide a comprehensive approach to wellness based on Chinese and various Eastern practices. It is our hope they have a positive impact on your overall wellness and promote harmony within the body & mind. Based on our own experiences from studying all these concepts and practices throughout Asia for a decade, they are highly effective and have had life changing impacts on our lives.
Gourmet Tea is a Staple in the Chinese Diet and a Crucial Role in Eastern Wellness. Explore Premium Quality, Single Origin Tea from Organic Farms to Your Cup. 
We carry a wide variety of Gourmet Tea from select small batch farm producers in Asia. These premium grade products are known for their high quality in production standards and taste. Many of are teas are competition grade, award winning products that represent the best tea from Asia.
We are also a leading supplier of Aged Tea products. From Aged Puerh Tea to Aged Black and Tibetan Tea, we have hand selected premium quality products that give tea sipping a whole other level of experience. 
All teas are known for having good "Tea Qi" – also known as Cha Qi in Chinese – due to their optimal forest growing environments, oversight and harvesting techniques. Each sip aims to bring you wellness and joy.
Learn Qigong Online with Certified Instructors
A Millennia-Old System to Cultivate and Balance Your Life Energy
Coordinate Body, Breath, and Mind through Simple, Highly Effective Exercises. Learn Qigong via our Subscription or Private 1 on 1 Online Classes.
A Millennia-Old System to Cultivate and Balance Your Life Energy
Coordinate Body, Breath and Mind through Simple, Highly Effective Exercises. 
Join our Qiful Life Subscription and gain access to all available recorded Qigong Classes. Beginner and Intermediate Qigong videos available. 
Alternatively, we provide Live Qigong Classes Online through 1 on 1 instruction with Certified instructors. Classes include Qigong practices and meditations for all levels including advanced Qigong.
ONLINE MEDITATION CLASSES
Explore Meditation Classes Online Through 1 on 1 Instruction with Certified instructors. Classes include Mindfulness Meditation, Qigong Meditation and various Tibetan Tsa Lung Meditations. Most Classes available through our Qiful Subscription Program. Popular for supplementing the subscription or as a custom option for your personal practice.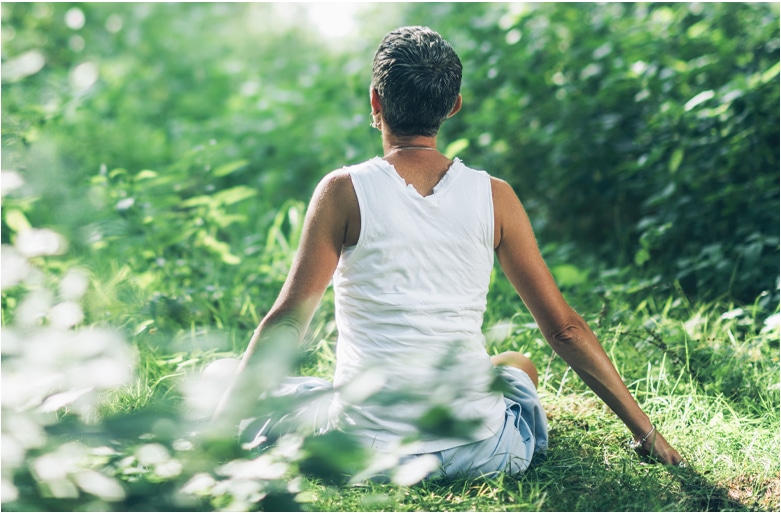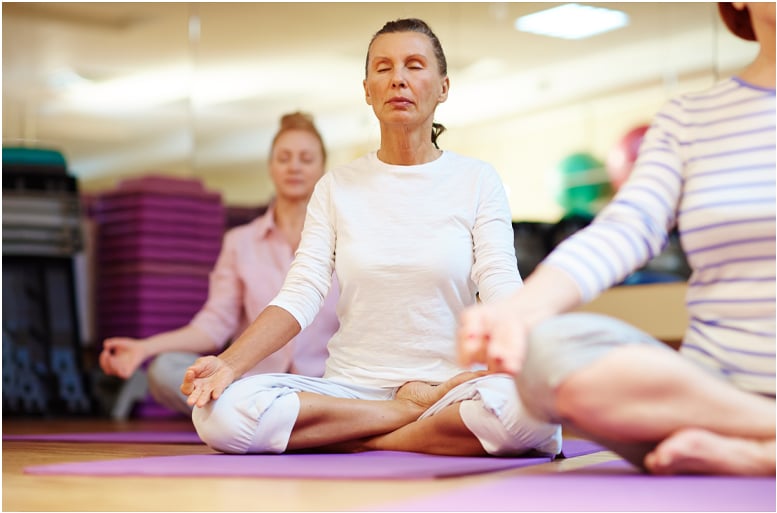 1 on 1 MEDITATION CLASSES ONLINE
QIFUL LIFE – TESTIMONIALS
Real People Share their Life Changing Experiences with Qiful Life
Helped me with my Arthritis
"Qiful Life's Qigong helped me relieve arthritis in may arm and continues to play a crucial role in my everyday wellness"
In Love With QiFul Life Tea
"These competition grade teas are well worth the money! I truly taste the nuances and energy tea enthusiasts are talking about. I'll never go back to off the shelf tea again."
My Energy is so Much Better!
"Qigong and Meditation was the best investment I ever made. Easy to use courses that I can take with me on the go. It fits my needs perfectly."
Browse Teaware from Asia to Enhance Your Tea Experience. A Leader in Tenmoku (Jianzhan) Teaware & Zisha Teapots from Renowned Pottery Masters.
Our Teaware includes a variety of Tenmoku Tea Cups and Mugs. The design and handmade craftsmanship to these products elevates the tea drinking experience. Made from pottery masters in China and Taiwan. 
We are also a leader in Zisha Teapots. We import a variety of New and Aged Zisha Teapots in addition to Zisha Clay Cups. Only Authentic Clay from Yixing, China is used. Varieties include Zhuni, Hongni, Duanni and Da Hong Dao Zisha Clay. All products are made by Yixing Zisha Clay pottery masters. 
Our Wellness Blog introduces in-depth information on Tea topics, Qigong Practices & Meditation Tips. We also cover Traditional Chinese Medicine concepts, Chinese Food & Nutritional approaches, and other related information.
Dedicated to Teaching Chinese Healing Arts and All Things Qi.
Cultivating Wellness Through Chinese Healing Arts & Eastern Practices.